Jungle Life: how I bid farewell to civilisation and moved to the jungle with my daughter as a gold digger
Ariane & Gisa Golpira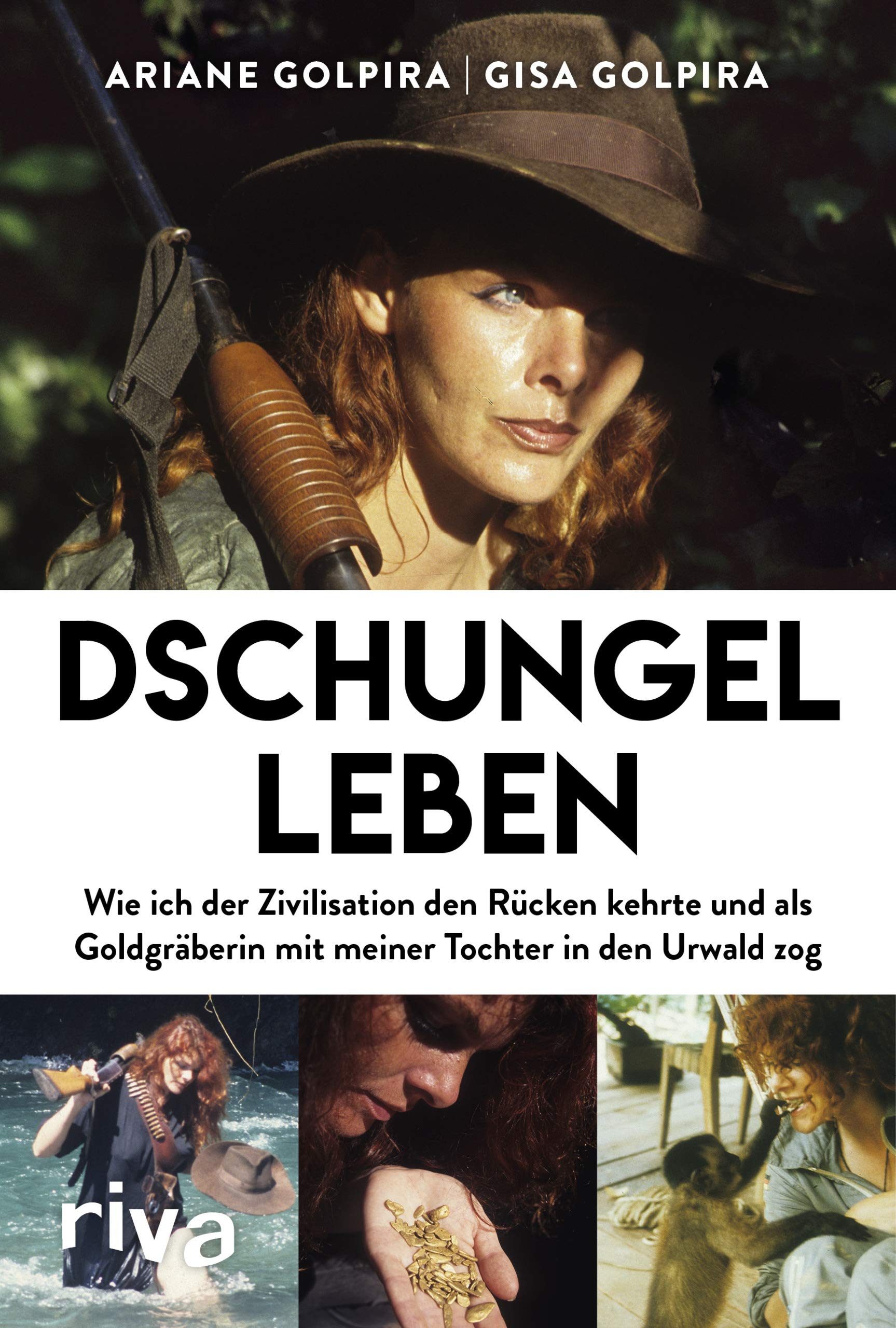 Ariane Golpira spent 30 years of her life in the jungle, in the virgin forests of Peru and Papua New Guinea. At the beginning of the 1990's, she took the decision to move to the jungle with her then 5 year old daughter Gisa to work there as a gold digger together with her boyfriend Michael. She learned to live with nature. The jungle became Gisa's playground and her new home.
In Jungle Life, Ariane Golpira recounts her life in the jungle, the adventures her little daughter had with wild animals, the heart-wrenching good-bye of mother and daughter as compulsory school attendance compelled Gisa to return to Germany and how things later unfolded for them both.
An impressive narration of a life far away from civilisation.