99 Fragen an den Tod: Leitfaden für ein gutes Lebensende
Prof. Dr. Claudia Bausewein & Rainer Simade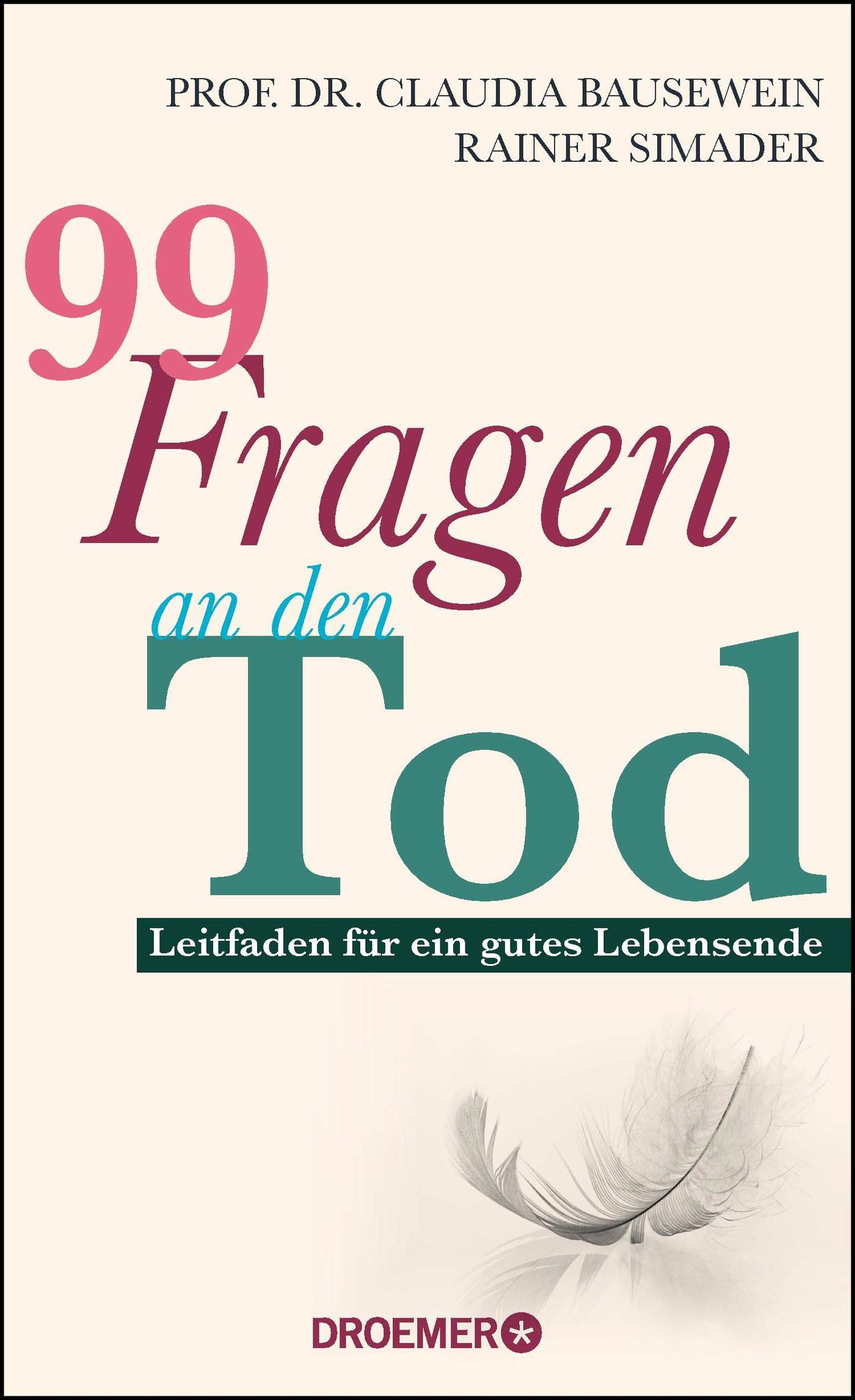 How to prepare for dying and death?
Prof. Dr. Claudia Bausewein, one of the leading palliative medicine specialists in German-speaking countries, and the hospice expert Rainer Simader answer 99 questions on the subject of dying, death and mourning - this non-fiction book provides information and is a reliable guide for end-of-life care.
Everyone has questions about death and dying, even more terminally ill people, but also relatives who accompany the loved ones. But most of us find it incredibly difficult to talk about the topics of dying and death - out of fear, excessive demands, helplessness, feelings of guilt or loneliness.
Prof. Dr. Claudia Bausewein and Rainer Simader know many such experiences from caring for the dying in their everyday work and know the fears, needs and hopes of dying people and relatives who accompany their loved ones. That is why they give very precise answers to very specific questions - and thus encourage us to deal with the subject of death and dying and to think about it and talk about it before it is too late.