Wir denken neu – Damit sich Deutschland nicht weiter spaltet
Verena Bentele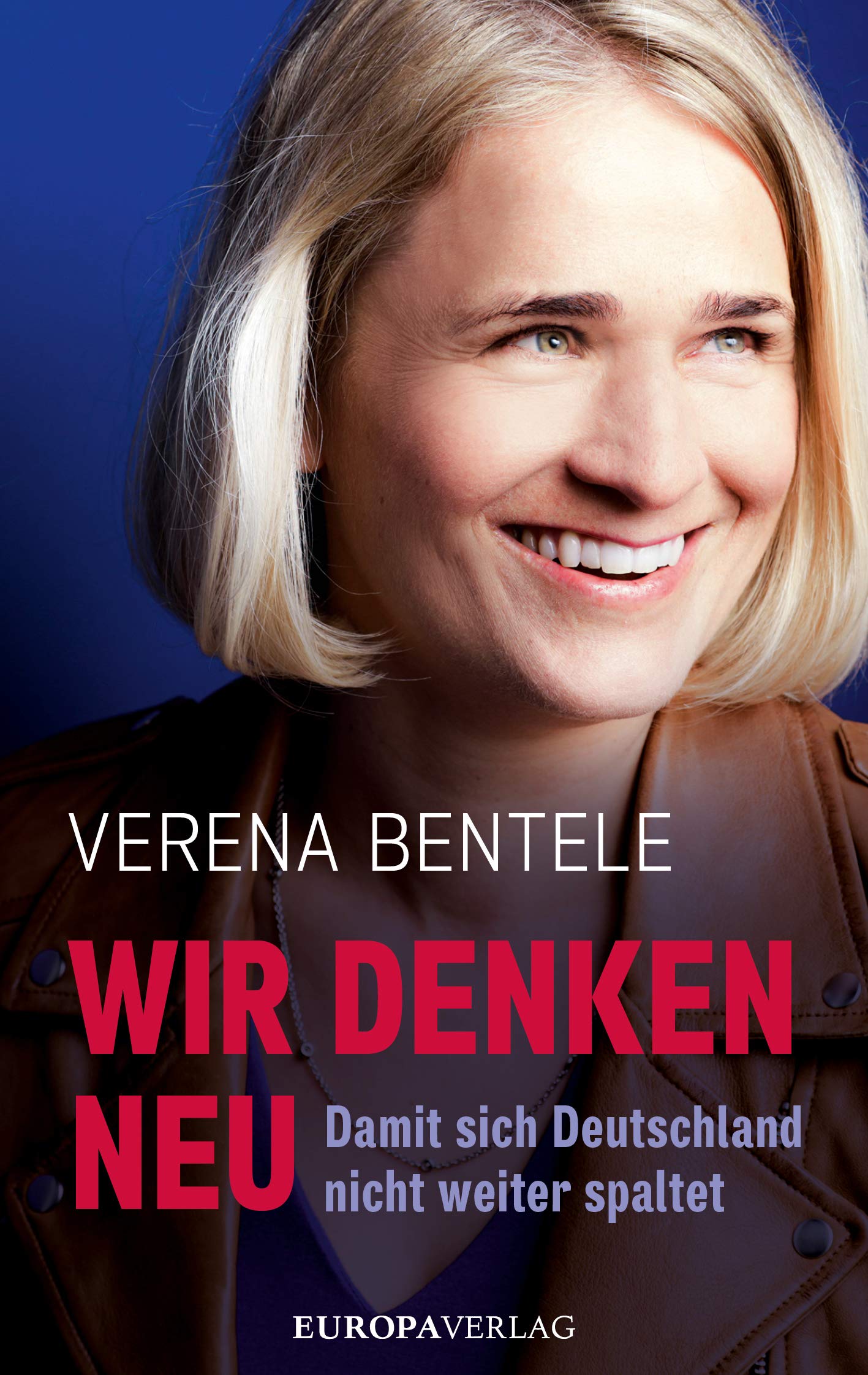 We live in a historically unique situation. The COVID pandemic is changing our country fundamentally and it demonstrates in all clarity what is good and what is bad. Many people fear that as a result of Corona inequality in Germany will continue to deepen.
With the advancing privatization of the welfare state, there has been an increasingly rapid social division in the country for a long time: Whole regions are left behind, and at the same time, living space in the metropolitan areas is often no longer affordable for average people. Dealing with life's risks is more and more left to the individual. Large parts of the middle class are no longer fighting for advancement, but against social decline. Our society is divided when it comes to income and wealth, but also in the way people think and feel.
The Corona crisis acts like a magnifying glass for social inequalities, but it has also demonstrated the power and possibilities of the state and the society. If all goes well, the virus will prove to be a wake-up call for strong social systems; in the worst case, it will mark the beginning of an unprecedented division in society. Without a rapid trend reversal, there is a risk that "the store will drift apart at some point". This book shows the necessary reforms and their feasibility in concrete terms. Adequate medical care, an adequate pension, dignified care, better security for the self-employed and children growing up without poverty or shortages are not naive utopias, but realistic goals that have already been implemented successfully in other countries.