The Afghan women: Plaything of politics
Shikiba Babori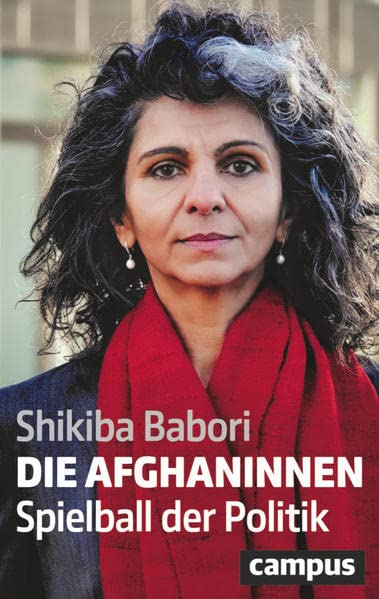 The fate of Afghan women has always been closely linked to the political interests of those in power in the country. They have to serve as property, leverage or alibi to justify policies.
Afghanistan expert Shikiba Babori shows what role women are assigned in Afghan society. She looks at history and the present, has conducted interviews in many parts of the country and now presents a highly topical, shocking picture. Her book is an appeal to look further and to act.
"Shikiba Babori is one of the clearest voices against women's oppression in the Taliban caliphate."
Emma