Esepata: Mein Platz ist bei den Massai | Die wahre Liebes-Geschichte einer deutschen Biologin in Afrika
Stepahnie Fuchs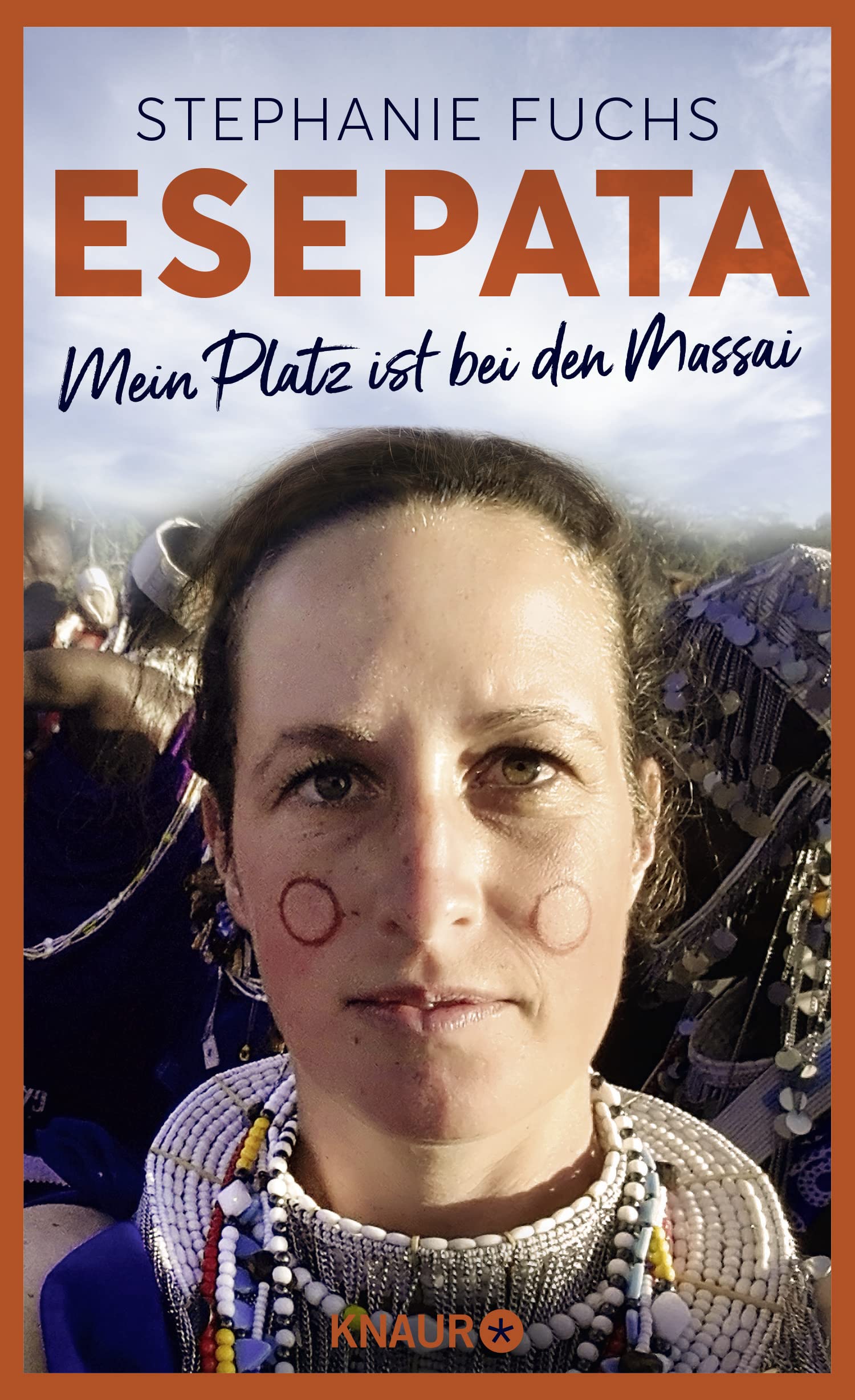 A German environmentalist falls in love with a Maasai - and decides to live in one of the most patriarchal cultures in the world.
On a research trip to Africa, biologist Stephanie Fuchs meets Sokoine, a traditional Maasai. The two fall in love, but obstacles stand in the way of their relationship. Finally, they give their love a chance and Stephanie Fuchs moves to Tanzania to Sokoine's village.
Soon she faces great challenges: She first has to find her place in the traditionally living village community. Her life with the Maasai is repeatedly overshadowed by serious setbacks: Stephanie is injured in a dramatic car accident, and after the birth of their son Yannik, she falls ill with postnatal depression.
But the biggest test comes for Stephanie, Sokoine and their village when the effects of climate change make themselves felt - in the form of persistent droughts that threaten their livelihoods. Stephanie devises a plan to protect her son and family from the climatic changes.
A moving and cleverly told true story of love, home and the great challenges of our time.