55 Fragen an die Seele: Wie sie tickt und was ihr Halt gibt
Prof. Dr. Tanja Michael & Corinna Hartmann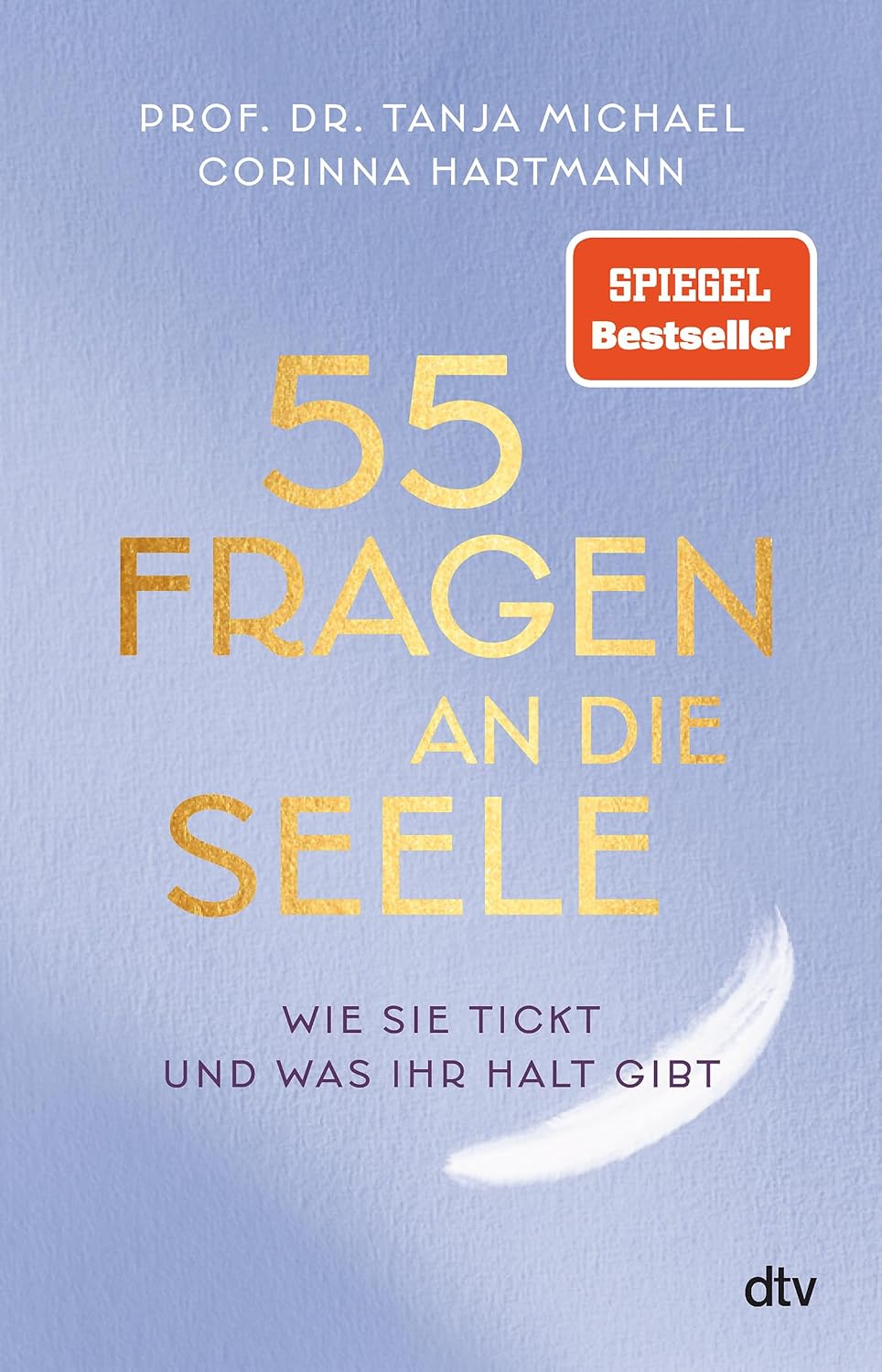 How our stressed souls find their balance
The instruction manual for the soul, with many tips and practical exercises. For the readers of Stefanie Stahl.
For what feels like an eternity, crises have been taking turns, and our worries are constantly increasing. In addition, there are the very individual stresses of family and work. This is enough to put even the most resilient under stress. High time to ask our souls themselves what we can do to stay healthy and shape our lives so that we love them again.
Psychologists Tanja Michael and Corinna Hartmann know: We all have immense self-healing powers. In this book, they take the latest findings from research and translate them into advice suitable for everyday life. In this way, they show how we can develop good habits and regain mental balance.
More releases
55 Fragen an die Seele: Wie sie tickt und was ihr Halt gibt
Prof. Dr. Tanja Michael & Corinna Hartmann